At Pecheles Toyota, we place much emphasis on vehicle research. That's why we've created this extensive library of informative Toyota reviews for our customers in Washington, Greenville, and New Bern.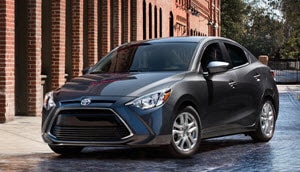 Click on one of the links below to learn about a certain model's features and specifications. It's the easiest way to get acquainted with our awesome inventory and to take the first step toward driving your next Toyota.
Our Pecheles Toyota Reviews
Each article in this index will focus on the most important aspects of a particular Toyota vehicle. You can learn about key categories like interior design, exterior style, engine power, performance, entertainment technology, safety systems, and much more.
These reviews are intended to serve as a helpful resource for you. We encourage you to take advantage of them as you search for your next car, truck, crossover, SUV, minivan, etc.
Why Are Vehicle Reviews Important?
Conducting thorough automotive research, which includes reading various reviews, will benefit you in several ways.
It'll narrow your focus down to only the most relevant models. Whether you're interested in a popular model like the Toyota Camry, Toyota Corolla, Toyota RAV4, Toyota Tacoma, or anything else, studying these reviews will help you discover the perfect car for your lifestyle.
You'll save yourself a ton of time when you come to the Pecheles Toyota dealership for a test drive. You'll know which models, features, and systems you want to experience firsthand, so you don't have to waste your time on anything extraneous.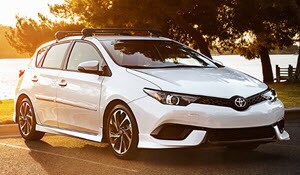 In the opposite vein, you might learn about certain Toyota cars or specifications you didn't know about beforehand. This is very exciting, because your dream car could be outlined in one of the articles on this page, just waiting to reveal itself to you.
Browse Our Toyota Vehicle Reviews Today
If you live in Washington, Greenville, or New Bern, these Toyota reviews are for you.
Don't hesitate to reach out to us at Pecheles Toyota with any questions. Otherwise, browse the articles on this page today!