Your vehicle's brake system is comprised of a series of components. All of these elements have to be at top quality so they could function precisely and promote security for all. With a required brake repair, a qualified technician inspects the safety system to make sure the components are in amazing shape. If you don't schedule any regular maintenance for the brakes, it may increase the chances of serious problems or even auto accidents.
What Happens When You Don't Get Your Brakes Checked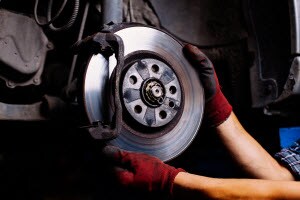 A few complications could develop if you fail to service your brakes. If you don't switch out your brake pads often, it could possibly cause excessive deterioration and breakdown. This will prevent your car from slowing down, which could cause a collision.
A great signal for brake pad issues may be a sharp squeal or grinding sound once the braking system is activated.
Inside a vehicle's brake tubes, you'll discover a complicated hydraulic system. As soon as the brake system is applied, liquid flows within the wires towards the pads. This gives them the ability to place stress on the discs or drums to stop your automobile. If the brake liquid isn't replaced according to the owner's manual, this might lead to weakened or choked brake system lines. Whenever this occurs, no one will be able to stop your vehicle.
When to Schedule Your Next Brake Check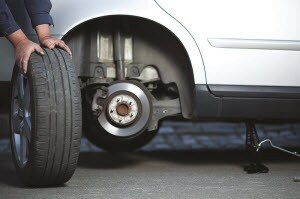 Your car's braking system is reviewed every time your car gets regular maintenance. In most cases, MAKE says brake fluid lines also need to be checked and flushed at 20,000-mile intervals. If you regularly schedule this kind of maintenance, it will considerably reduce the chances of brake damage and liquid pollution.
Your pads, drums, and discs are usually inspected for significant wear during each repair. If you believe your brakes aren't functioning effectively, contact your local associates in Pecheles Toyota for brake service and repairs in Washington, NC. We are happy to offer our customers the opportunity to schedule your car's brake repair and maintenance appointment on our website or give us a call.